L&R C3b CONVERTER
| | |
| --- | --- |
| i) DC/DC Switching Converter 48V/0.5kW to 0-30V/0-16A, assembled and tested in metal cabinet. Schematics, design considerations and complete documentation. Manual control with digital interface. | |
| ii) Same as i), but in Kit form, recommended for advanced users only. Complete documentation, schematics, Matlab files and assembly instructions. | |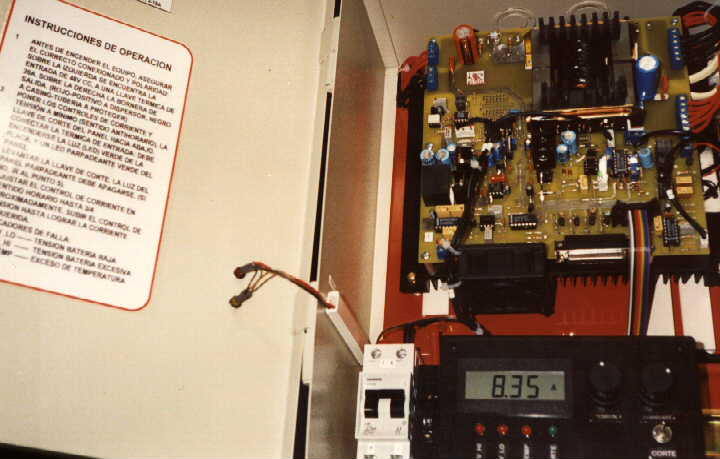 Price Lists and Shipping Information
Switching DC/DC converter for Cathodic Protection using solar or wind power.
Can be used in:
a) Isolated Systems - Oil Industry.
b) As a high-efficiency, non-isolated Power Supply.
c) Education: Switching Buck (Step Down) architecture example. Delivered with CD (or printed) documentation
containing schematics, component list, design considerations,.m Matlab file. Optionally in kit form.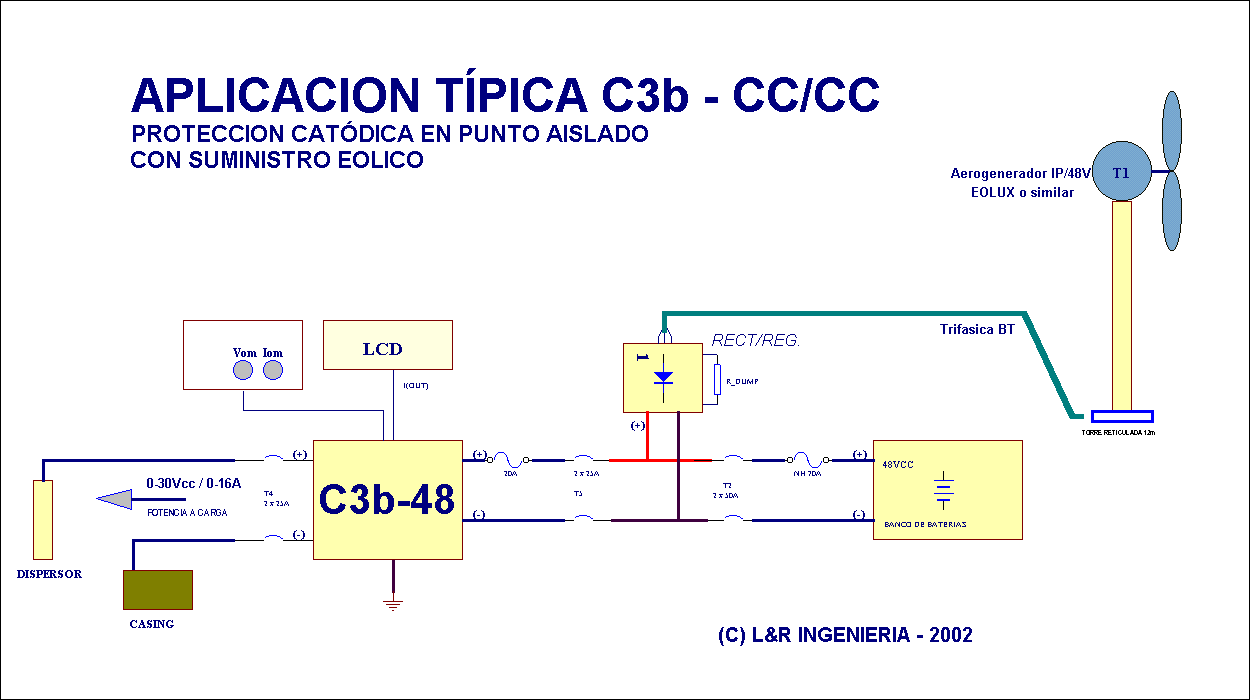 Switching Converter for Cathodic Protection using Solar or Wind Power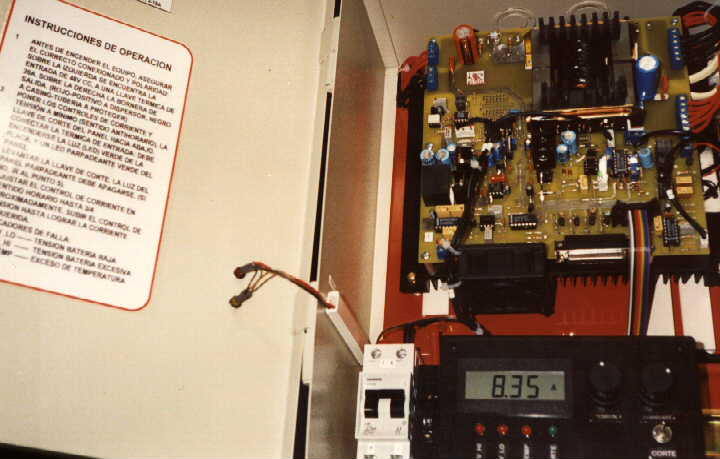 Description: DC/DC Switching 0,5kW Buck converter, designed for cathodic protection powered by wind or solar PV cells, in 48VDC o 24VDC battery systems . Manual Voltage and Current control. DB25 connector for automatic control and data acquisition. Adjustable output of up to 30V@16A. Efficiency 80%......................(PDF 290K)........Eng C3b Characteristics rev2002a.pdf